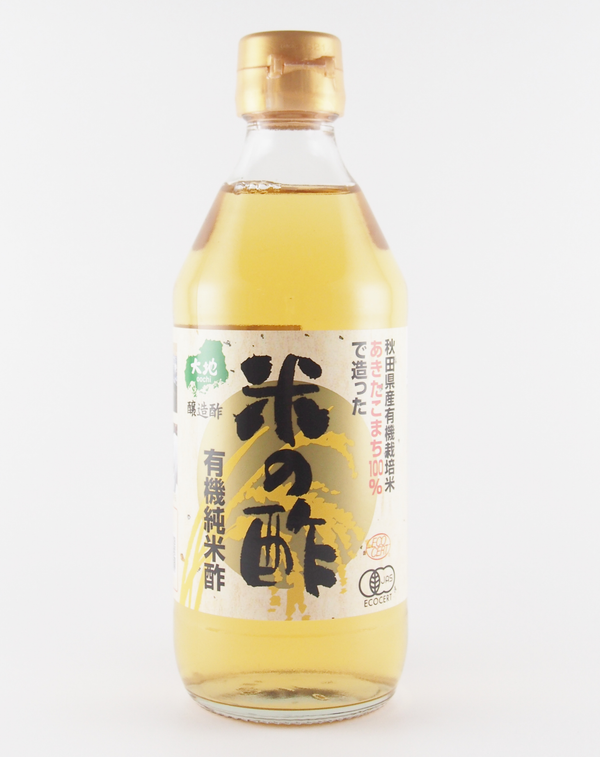 OUR SIGNATURE PRODUCTOrganic rice vinegar "Komenosu"
While it has become possible to produce vinegar in short period, we adhere to a slow, quiet stationary fermentation method. From single recipe that has not changed since Sennari has been established, we produce vinegar fermented and aged with microorganisms.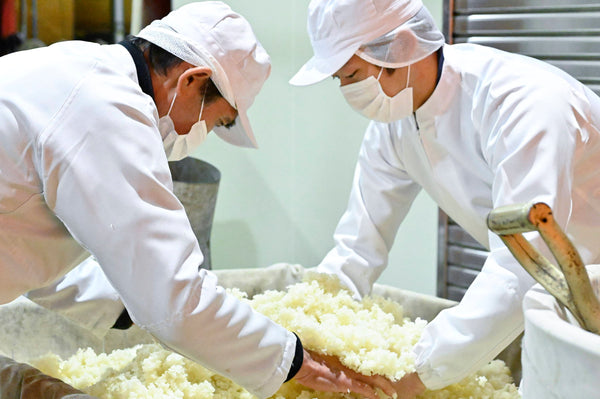 Sennari vinegar brewery
Sennari Co, Ltd has been established since 1927.
We moved to this place 20 years ago in order to use great water to produce all products we have.
Since 90's, we started to focusing on not only delicious, but also healthy products.
We are pioneer of making "all natural" products using ingredients supply from specific farmers around Japan.
In addition, as we hear customers voice, we decided to making "certified organic" products as well.
Even though we are small company, we continue producing high quality products from our hearts.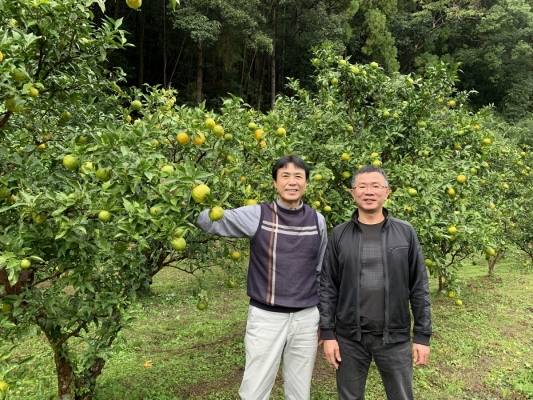 Ingredients, we pursue
We produce not only vinegar but also dressing and sauces from selected ingredients.
Most of those are from trusted supplier around Japan.Our president visit them each year in harvest season, in order to check the quality and encourage them.  
Static fermentation, we have taken over
Our core technic as a brewery is "Static Fermentation" that has been taken over more than 90 years. It is the way that our ancestors have done, let fungus in our factory live lively.
Business outline
Sennari Co., Ltd.
capital
40 million Japanese Yen
Main office and Fatory
2683-25, Kuchi, Asa-cho, Asakitaku,Hiroshima 731-3362 Japan 
Foundation
Established in 1927
Number of Emproyee
19
Business Domain
Manufacturing and sales of vinegar, sauces, dressing, pickles etc.
Contact
tel. (+81)82-810-300
Certification
FFSC22000, Ecocerte